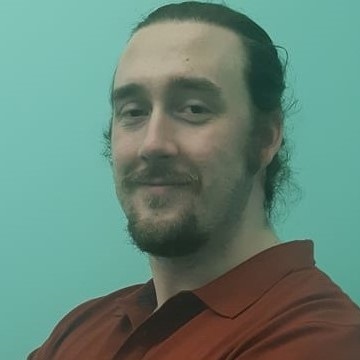 Registered Massage Therapist
Istvan Szilak is a Registered Massage Therapist with a passion for health, anatomy, and physical activity. Istvan has recently completed Mohawk College's Advanced Diploma Massage Therapy program and has over 8 years of experience with Strength and Conditioning training.
His passion and personal experience with the amazing sports of Basketball, Volleyball, and Strength and Conditioning training have given Istvan hands-on, personal experience that allow him to apply this knowledge toward his self-care and rehabilitation treatments.
Istvan's goals in treatment are to develop a thorough understanding of each client through detailed hands-on assessments to create personalized treatment plans to help increase mobility, functionality and improve pain management. Whether your preference is relaxation or deep tissue, Istvans' technique is very thorough and able to locate difficult trouble spots. Using Swedish massage techniques, fascial work, trigger points, and stretching, Istvan will work with you to ensure your best comfort and outcome for each treatment.
Included in his working history, Istvan has had experience working with the Hamilton Tiger-Cats, Hamilton Police, and many specialized outreach programs such as Dr. Bob Kemp Hospice, and the Adult Recreation Therapy Centre. He is excited to continue his involvement in future community programs and strives to challenge himself to improve by taking courses to remain current and up to date in the fitness and health field.