Welcome to our Burlington Chiropractic Clinic
If you are looking for a reliable and trustworthy chiropractor in Burlington, we are a one-stop solution for all your health and wellness needs. Here at Edgar Family Chiropractic, we have created a warm and caring atmosphere for our patients and their families. The focus of treatment is to improve function, and the goal is to get our patients feeling better as soon as possible.
Our team of specialized and knowledgeable professionals follows a multi-modal approach to treatment (that lasts approximately 30-40 minutes depending on the medical condition). It involves the use of a variety of techniques in one single treatment (such as muscle therapy, mobilizations, physiotherapy modalities, exercise prescription, just to name a few). With this kind of approach, our patients get better faster and stay better for longer periods of time.
Our clinic is also a fully integrated facility providing treatments like chiropractic, registered massage therapy, physiotherapy, medical acupuncture, pregnancy care, and sports rehabilitation.
How Can Chiropractic Care Help You?
If you have been experiencing pain or discomfort in the neck, shoulders, or lower back, you can be sure that you will find relief at our award winning Chiropractic Clinic in Burlington. The major goal of a chiropractor is to take on a holistic approach in assessing the musculoskeletal system and then to fix any dysfunctions that are causing pain or impeding function.
According to the June 2019 Canadian Pain Task Force Report, one in five Canadians lives with chronic pain. Chiropractors are crucial in helping people to feel less chronic pain and therefore improve their quality of life. Our chiropractors, Doctors Maja and Cameron Edgar, have been consistently voted number one in the category of "Best Chiropractor in Burlington" according to the annual Reader's Choice Awards. Edgar Family Chiropractic has been voted as the "Best Chiropractic Clinic in Burlington" for many years (most recently in 2021).
What Kind of Treatment do our Burlington Chiropractors Provide?
At Edgar Family Chiropractic Clinic in Burlington, Ontario treatments are provided for many different parts of the body such as the neck, low back, shoulders, knee, wrist, ankle, and feet. Many different kinds of conditions are treated such as sprains, strains, nerve pain, sports injuries, neck pain, migraines, headaches, spinal and osteoarthritis, just to name a few. Treatment is done through a variety of muscle therapy techniques such as Active Release Technique (ART), Trigger Point Therapy, and Proprioceptive Neuromuscular Facilitated (PNF) Stretching. These longer, more comprehensive treatments may also include medical acupuncture, joint adjustments/mobilizations and physiotherapy modalities such as ultrasound, hot/cold therapy, and electrical stimulation.
Importance of Exercise Rehabilitation
Our experienced chiropractors, Doctors Maja and Cameron Edgar highly recommend combining their comprehensive treatments with rehabilitation exercises. The Doctors will provide stretches and exercises that are specific to the patient and their injury and will help the patient progress through these exercises until they are healed.
Call us  for free advice or to book an appointment 289-337-1202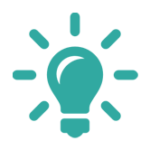 Experience
We are a husband and wife chiropractor team with a passion for helping people and we are dedicated to providing the highest quality care.

Treatments
We specialize in the diagnosis and treatment of a wide variety of conditions and disorders relating to the skeletal, muscular, and nervous.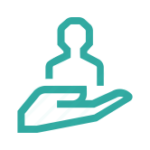 Assurance
In our warm and healing environment we strive to nurture our patients and their families with a natural approach to optimal health.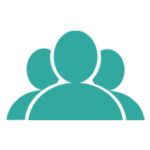 Friendly Staff
Our staff is trained in a variety of advanced techniques and the clinic is fully equipped with all the latest technology.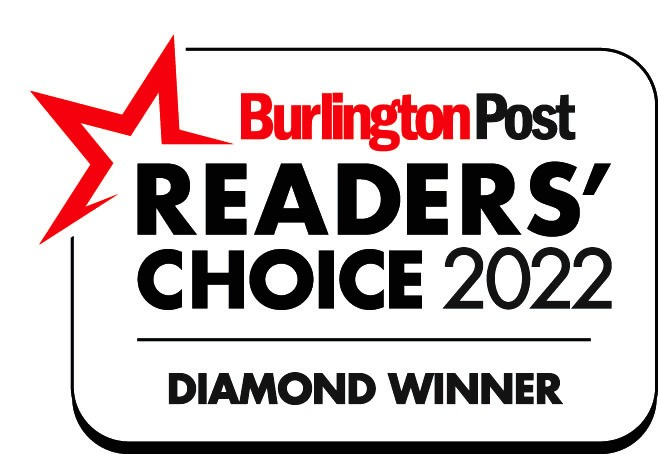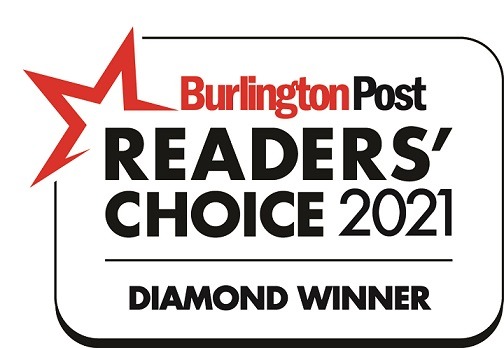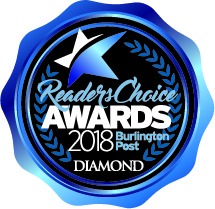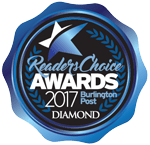 Request an Appointment with Burlington Chiropractor
Fill out the form below and we will contact you during our working hours.