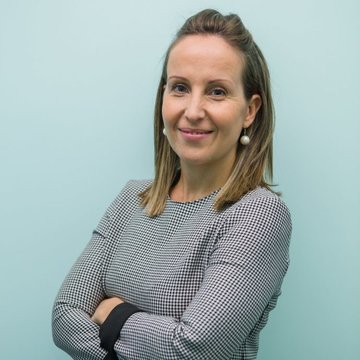 Chiropractor
Dr. Maja Edgar immigrated to Canada with her family from former Yugoslavia when she was eleven. She had an interest in health from an early age and was always fascinated by the human body and mind. She went on to complete a degree from the University of Toronto specializing in Biology and Psychology.
Seeking chiropractic treatment herself during her dance training, she realized that this is what resonated with her views of health and well being, and it prompted her to pursue her chosen profession.
She graduated with a Doctor of Chiropractic degree in 2008 and has also completed post-graduate training in Medical Acupuncture from the Michael G. De Groote School of Medicine at McMaster University.
A member of the International Chiropractic Pediatric Association, Dr. Edgar has a special interest in the areas of chiropractic that include pre and postnatal pregnancy care.
From newborn to adolescence to adulthood, Dr. Edgar uses techniques specific to the individual to bring balance and health to the spine.
Dr. Edgar routinely makes recommendations for patients to establish a self-care routine and encourages her patients to be active participants in maintaining their health.
She is currently living in Burlington with her husband Cameron and in her free time enjoys keeping active through yoga, running and swimming.