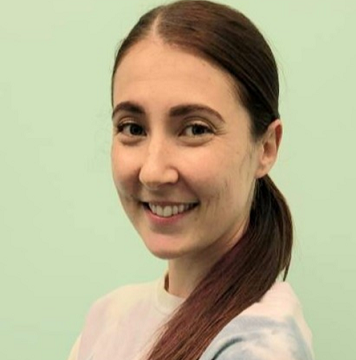 Chiropractor
Dr. Alisha Nachman has a passion for chiropractic that has spanned her entire life. Born and raised in Oakville, Alisha grew up as a classical ballet dancer, training at a professional level. She sought chiropractic care at the age of 11 after sustaining a neck injury during a ballet rehearsal. Amazed by the treatment, Alisha decided during that first visit that one day she would become a chiropractor. Dr. Nachman attended McMaster University where she completed a bachelor's degree in Kinesiology with Honours and a minor in psychology. She then attended the Canadian Memorial Chiropractic College (CMCC) where she earned her Doctor of Chiropractic degree with clinic honours.
Alisha is a strong advocate of chiropractic adjustment offering both spinal and extremity manipulation along with cupping, manual therapy, muscle release therapy, and rehabilitative exercises. Dr. Nachman focuses on patient-centered care, making each individual's goals for treatment a priority. Alisha also enjoys educating her patients on injury prevention and hopes to inspire healthy, active living.
In her spare time, Alisha loves to be adventurous and explore the world. When she is not travelling you can usually find her training hard in a ballet class, photographing nature and the night sky or playing with her adorable dog Lola.