How to Prevent Injury from Raking Leaves
Fall is Here!
Which means the leaves
are falling! It is important
to be mindful when raking
leaves to prevent injuries
or muscle strain from
occurring.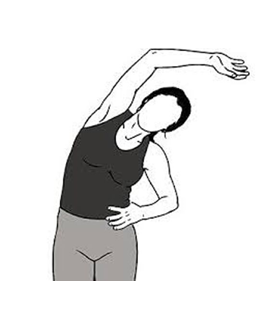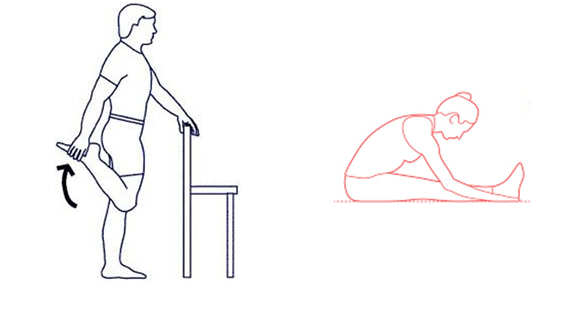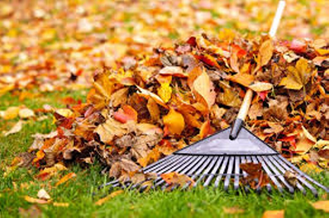 Important to Consider when Raking Leaves:
Warm Up: Although it may not be a high-intensity workout at the gym, raking is a physically demanding activity. In order to prevent muscle strain and tearing, it is important to stretch and warm up before raking leaves. Here are some helpful warm up tips!
Go for a quick walk before raking. This will warm up your muscles and engage your heart rate as well.
Stretch! It is important to stretch your muscles before any activity. Raking has the most impact on your back and sides, your arms and shoulders, and your legs. So, we suggest to focus on these areas when stretching.
Posture: It is critical to maintain proper posture when raking leaves. Improper stance and posture can be damaging to your body, especially your back.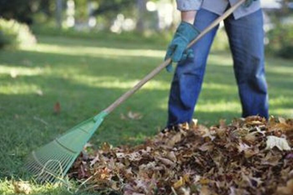 Your stance should be grounded with your feet wide apart.
Hold the rake slightly toward the end of the handle with one hand. Position the other hand three- quarters of the way down the handle.
Do not twist your spine while in this position. Instead, move your whole body. Keep your back naturally aligned and stand comfortably.
Bend your knees and use your leg and arm muscles to smoothly and slowly lift the load. Do not lift with your back.
Other Tips: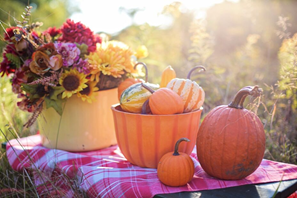 Stay hydrated! This is crucial with any form of exercise. Drink lots of water when you are raking to avoid dehydration and muscle cramping.
Wear layers! Although the weather has been cooler, you are likely to warm up quickly from the physical activity when raking leaves. Wearing layers will help to avoid overheating.
If you are bagging your leaves, do not overfill the bags! If they become too heavy to carry, drag the bags instead or use a wheelbarrow.