About the Baby Box Co.
The Baby Box Co. distributes boxes inspired by maternity packages that the Finnish government has been sending to all expectant mothers for over 75 years. This adorable box comes with a mattress (so the box acts as a bassinet) and it also includes a "Swag bag" which includes some baby supplies (diapers, wipes, onesie, etc.) to get you started! Not only are these boxes adorable, but they are also a great way to promote safe sleeping practices during your baby's first few months! And the best part is that they are now totally FREE and available to all Ontario mommies!

How to Get Yours
In order to be eligible for a baby box, all you need to do is complete a 10-minute online educational program through Baby Box University that was developed to help new parents learn all about pregnancy and parenting. There are modules to help inform expectant mothers on everything from safe sleeping practices to raising awareness about endemic problems in the community, such as Sudden Infant Death Syndrome (SIDS). Upon completion you will be rewarded a Certificate which is all you will need to pick up your box! Have it printed (or show us on your phone) and bring it into our clinic to collect the box. Just be sure to call (289-337-1202) or email ([email protected]) us first to arrange a pick-up time!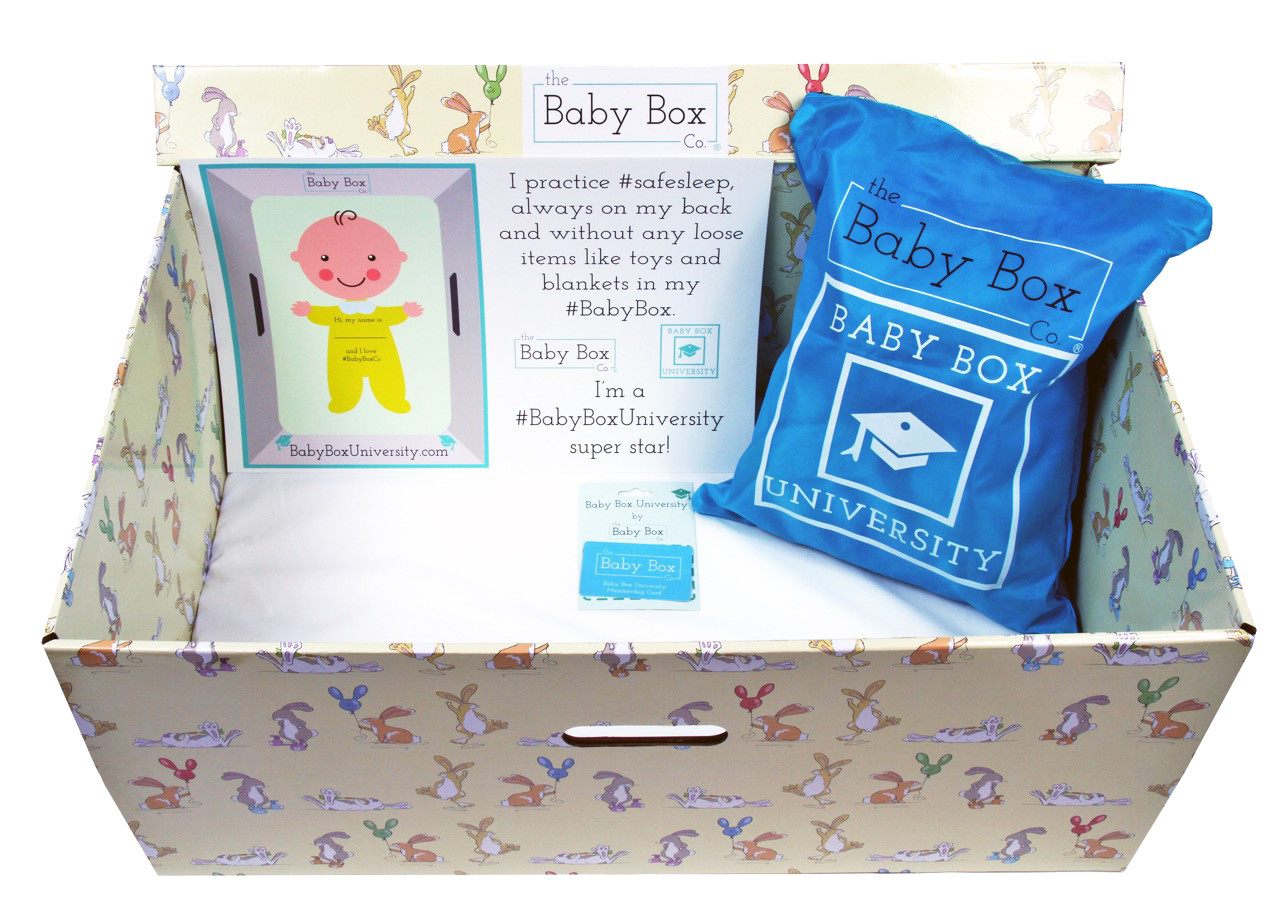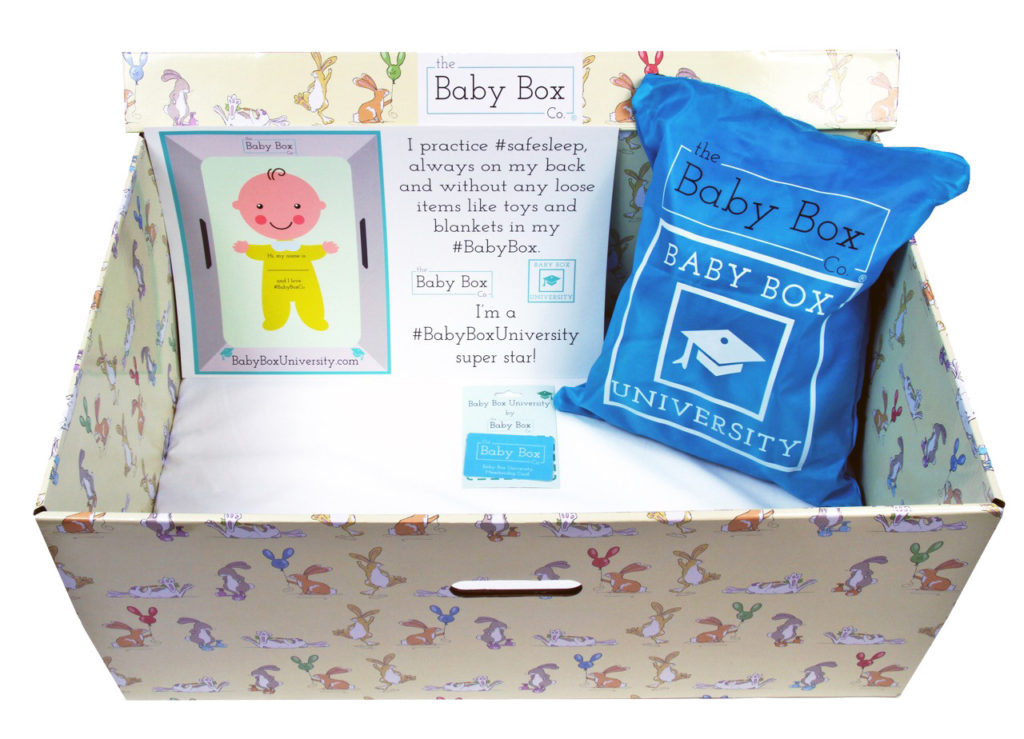 To get your Baby Box, you must register here:
http://www.babyboxco.com/blogs/news/all-about-ontario