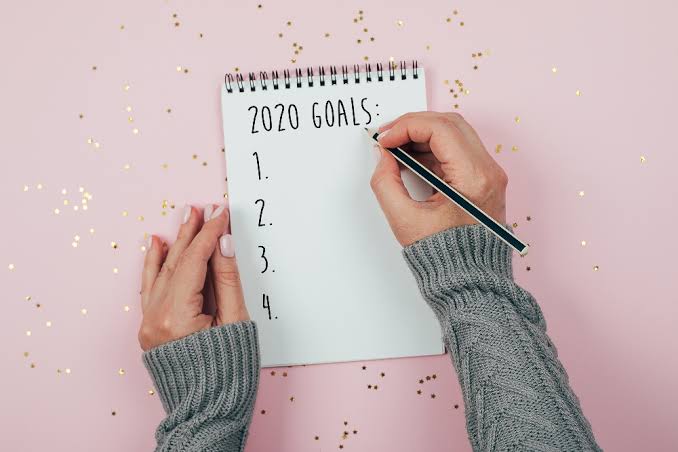 NIX THE FAD DIETS
Instead of taking extreme measures with your diet, make small lifestyle modifications instead. This will not stress your body out, and you are more likely to stick with it in the long run. Here are some examples of things to try:
Cut back on sugar, caffeine, and alcohol
Don't eat late at night
Plan out your meals for the week
Increase your water intake to 2.5L per day (12 cups)
New Year, New Gym Membership?
With the holiday's filled with lots of delicious food, a gym membership may seem like a good idea. However, to get the best results, it's better to pace yourself and avoid "tissue overload"
Start with something easy, like going for a walk around the block or doing some exercises at home
Commit to at least 5 minutes of exercise per day, even if it's just ditching the elevator for the stairs at work
Gradually work your way up to 1 hour per day, 3 times a week, or some combinations of 150 minutes per week (as recommended by the world health organiztation)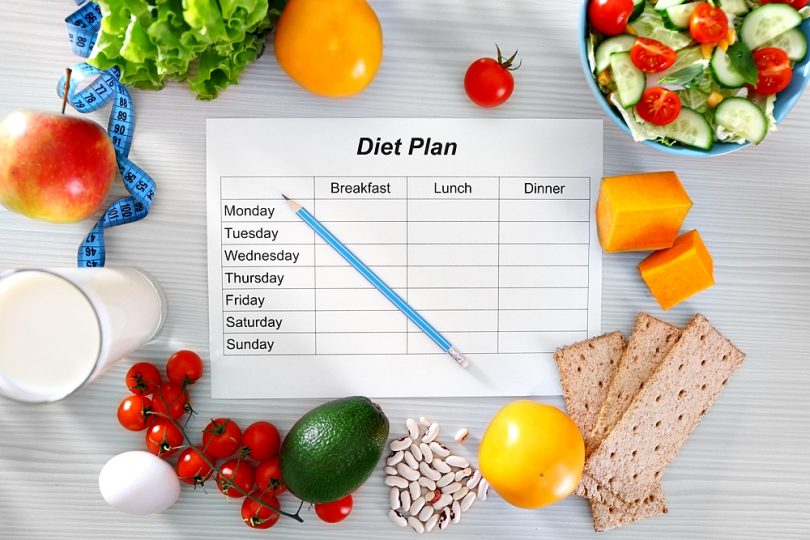 CREATE A PLAN
Writing down your goals and placing them some where you can see them everyday is a great way to keep your motivation
Be prepared to re-evaluate and modify your goals throughout the year, instead of giving them up
Make sure your goals are realistic and attainable: "I will put money aside to save up for the vacation I want"
Reward yourself when you complete a goal
Carve out "me" time to do something you enjoy
For further information on injury prevention, or nutritional advice, feel free to consult our team of Chiropractors, Physiotherapist, Massage Therapists, and Naturopathic Doctor